Google Ad Manager for mobile app monetization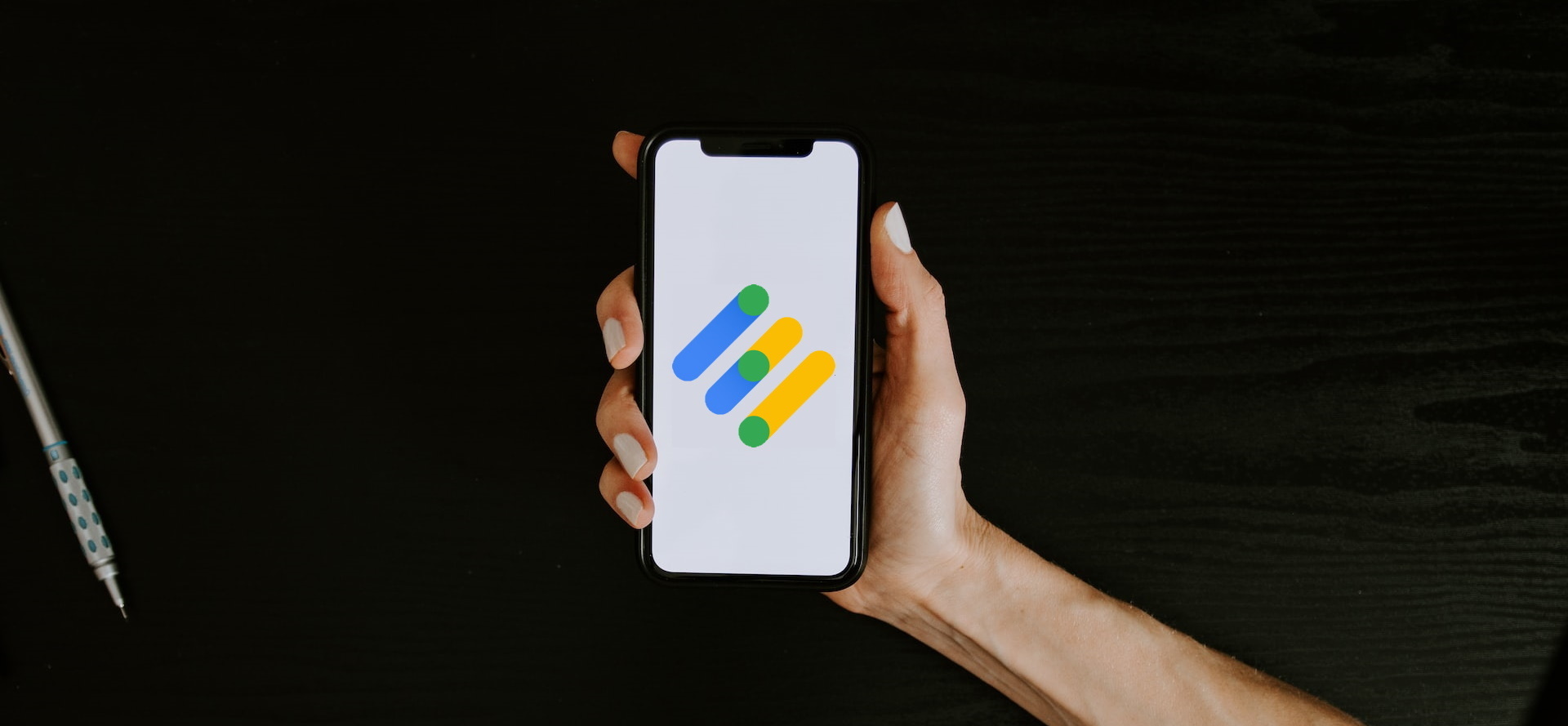 Have you ever wondered if, as a mobile app developer, you can benefit from solutions like Google Ad Manager? It's often associated with big publishers, preferably producing diversified types of content. What you've probably rather come across is Google's AdMob. But does it mean you have to stick to that solution? Keep on reading to find out!
What is Google Ad Manager
Google Ad Manager (popularly called GAM) is a platform for the effective management of monetization activities using advertising. It's dedicated to digital creators of various types of content, from desktop to mobile.
Historically, Google Ad Manager is a hybrid of two digital advertising-related solutions – DART and DoubleClick Ad Exchange (acquired in 2008). In 2010, Google changed DART's name to the commonly known DoubleClick for Publishers. Eight years later, the company decided to merge the two products, creating a single platform – Google Ad Manager. Ad Exchange (today known simply as AdX) has become one of GAM's unique features.
AdX and SSP
AdX (Ad Exchange) is a digital marketplace connecting numerous publishers and advertisers, where ad space is sold and bought in the possibly most efficient way. This invite-only solution is highly exclusive, available only to the most prominent publishers of a particular scale, and offers the widest range of access to the ads provided by Google.
AdX is powered by programmatic, meaning that the auctions for ad inventory put up for sale take place simultaneously, with the use of real-time bidding (RTB). The solution allows content creators and app developers to offer their ad space to a wide range of advertisers, including the premium ones, which facilitates achieving higher bids over the same units. Another substantial advantage of using AdX is that it enables introducing certain setups and preferences, but at the same time, everything happens automatically, without involving auction parties in the process.
On the other hand, SSP (Supply-Side Platform) facilitates ad inventory selling to digital publishers, doing it on their behalf. Some SSPs can give access to many ad networks, providing you with a global reach in terms of bigger groups of advertisers willing to bid over your ad space. Some of the popular Supply-Side Platforms are OpenX, Xandr, or PubMatic (all of them are partnered with optAd360 – our ad demand part of the business).
In Google Ad Manager, you can benefit from the premium AdX inventory, which in combination with access to a number of other SSPs, can make you achieve a way greater ad demand, consequently resulting in generating higher final income.
Google Ad Manager vs AdMob
Both AdMob and GAM can be used as mobile app monetization platforms. However, besides being used for ad operations management, AdMob is also an ad network dedicated to mobile app developers. In comparison, Google Ad Manager is a platform that allows you to manage multiple ad networks and ad exchanges, including third-party ones.
Google Ad Manager can also provide you with more ad inventory sales options (like private or direct deals) and lets you generate more extensive reports related to monetizing operations, giving you access to more detailed and constructive statistics.
What's more, while AdMob allows you to take care of your mobile ad inventory, with Google Ad Manager, you can manage the monetization of all your content types in one place, whether it's a mobile app, website, blog, or video. This aspect surely makes life easier for all the publishers who try to combine various forms of digital creation.
More GAM benefits for mobile app owners
Are you already using AdMob and have added the Google Mobile Ads SDK? In order to switch to Google Ad Manager, there's no need for additional implementations or changes to your GMA SDK;
In AdMob, there's a maximum limit of up to three calls for the same ad request. Adding Google Ad Manager to your ad network stack lets you increase the number of instances with access to Google's ad inventory in your advertising waterfalls;
GAM lets you take advantage of Open Bidding – a great solution for big publishers. It's Google's alternative to header bidding, which enables inviting external ad exchanges to compete in real-time for your ad inventory. The whole process is handled directly by the GAM's server, which calls the OB-configured exchanges at once to deliver the highest bids for your ad requests;
You can easily add GAM eCPM instances to most ad mediation platforms, including AppLovin MAX and ironSource LevelPlay.
Right partner in the GAMe
Putting it simply, Google Ad Manager can enable you to get the most out of your mobile app's potential. You might've come across a statement that GAM is dedicated solely to the "bigger players" – it's actually understandable due to the fact that in order to use it properly, you'll need to have specialist knowledge, experience, and volume as well as devote a lot of commitment and time to it.
Google Certified Publishing Partner
The best solution would be to use some help with that task. In such a situation, the concept of a Google Certified Publishing Partner may come in handy. A GCPP can provide you with more opportunities – they generate vast numbers of ad impressions through multiple monetized websites and apps while complying with Google's policies and restrictions. Thanks to greater credibility in the "internet giant's" eyes, GCPPs have access to more lucrative inventory and bigger numbers of best-quality advertisers, enabling the same user's impression to be sold at higher prices. A good GCPP partner can contribute to your earnings, usually making from 10% up to 40% of all ad revenues.
optAd360 ad demand
optAd360 is one of the few GCPP partners actively supporting mobile app developers. Over the years, we've taken care to provide our partners with the highest quality ads, which resulted in achieving the highest Health Score in 2021. When choosing the right monetization company to support your business, you should consider all the offered "extras" as well. A trusted partner can also analyze your traffic coming from respective countries to advise which ad networks are worth adding to help you generate higher income. That's not all – for instance, when opting for optAd360, you can benefit from the Bidlogic technology that automates waterfall management in your mobile app. Tailoring the possibilities and applying proven solutions will eventually lead to a significant increase in your ad revenue. It's all within your reach!