Infinity Games – automating waterfall A/B tests with Bidlogic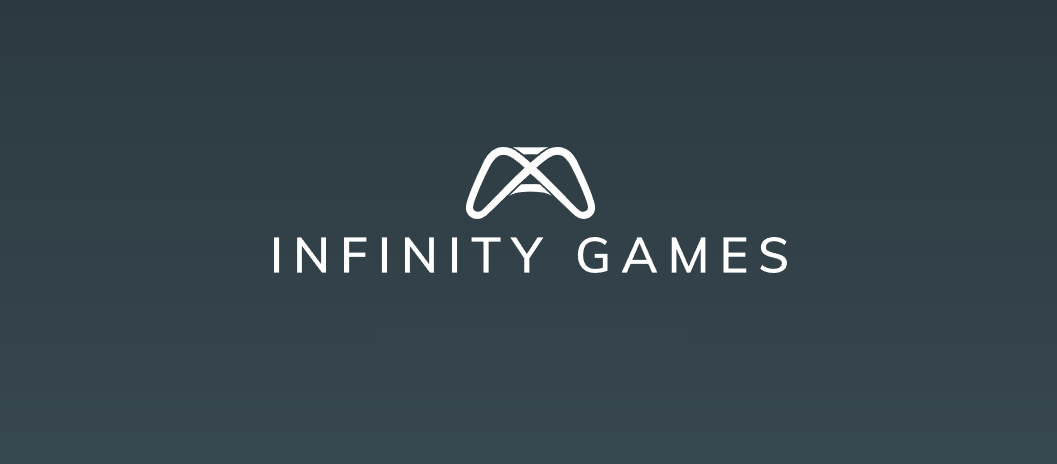 Infinity Games is a mobile games developer based in Portugal with over 200 million downloads on the most popular app platforms like Google Play and App Store. The company aims to create immersive and eye-pleasing products that would bring a pinch of minimalistic relaxation to the users' everyday lives.
A/B tests overview
We often conduct A/B tests to clearly demonstrate the possibilities of optimizations introduced with the Bidlogic technology. During these, we compare the performance of our algorithms introduced to the publisher's existing setup of the waterfall and real-time bidding instances. Even though setting up A/B tests consumes a lot of time (it doubles the time needed for waterfall management), running them is the best way to verify the potential of any new solution a publisher wishes to apply, such as changes in the eCPM bids order.
The Infinity Games apps (all available for both iOS and Android systems) we performed the A/B tests on are:
Infinity Loop,
Laser Overload,
Maze: Path of Light.
The A/B tests went on for 14 days at the turn of October and November 2022. During that time, there were five automatic iterations of the waterfall structure. The tests were performed simultaneously on all ad formats, including Rewarded Video, Banner, and Interstitial.
Bidlogic technology enables creating mediation groups (different waterfall setups, which are not available in AppLovin MAX – the ad mediation platform used by Infinity Games). Our system grouped the app's users' countries into single and multi-country mediation groups to apply different monetization strategies to each one for the best final results. The division relied on evaluating the app's performance in every single country it was used in, considering the number of ad impressions, generated revenue, and achieved eCPMs. Each created mediation group consisted of a minimum of 30 eCPM instances, making together over 2.000 instances to manage across all 6 apps.
Optimization results
Adjusting different monetization strategies and waterfall structures to each country or country group performance, together with a high ad demand resulting from adding optAd360 to their ad network stack, allowed us to obtain a higher fill rate in their apps' ad inventory. Another benefit worth mentioning is the complete automation of ad monetization processes, which gives the Infinity Games team plenty of time to invest in creating great new products!
The performed A/B tests resulted in:
Enhancing the AD ARPDAV by 7.02% (Average Revenue Per Daily Active Viewer – users who have displayed at least one ad);
Improving the average apps' eCPM by 3.62% (effective Cost Per Mille – thousand ad impressions);
Increasing the average IMP/DAV by 3.28% (number of ad impressions per Daily Active Viewer).
We've achieved the most considerable AD ARPDAV improvement of 23% with the Rewarded Video ad formats in the Infinity Loop app on Android. The described tests were followed by another round in December 2022, which resulted in further enhancements to the Infinity Games apps' performance. Currently, we're working on bringing ever-better results of our collaboration in the future.

Ready to earn more from your ads?
Get a full month of FREE TRIAL now!
Get started